SERVICES WE OFFER AT
GO ORDERLY
Senior and Veteran services are our specialty.
Personal Attendant Services in Winnipeg
Transportation with a Helping Hand
At Go Orderly, we seek to restore your independence and mobility, providing personal attendant services in Winnipeg. We offer assistance for almost any task you can think of. Go Orderly's, staff is committed to providing service no matter what the personal care needs of your Elder. Whether providing companionship, making an appointment in a timely fashion or providing safe hospital discharge service, we are committed to your Elders' needs for the duration of the outing. Go Orderly takes full responsibility for you and will ensure you arrive safely and on time. Upon arrival, we can stay with you and assist you in any way you need. When you're ready to return home, we make sure you get back safely and are settled comfortably. Here are some of the tasks we can help with.
Go Above and Beyond Service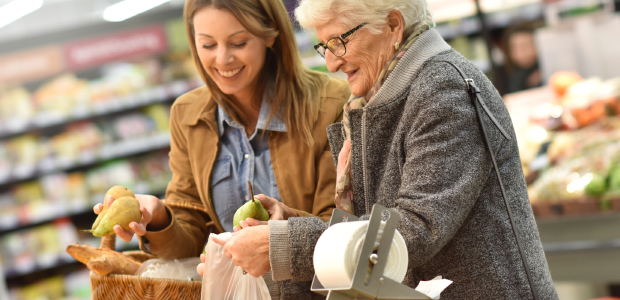 Our health care aide drivers will come to your room and assist with clothing - cloths, jacket, shoes etc.; transfer to/from wheelchair; sign out from facility; receive any paperwork; safe and comfortable transport; and check you back with the staff of the facility. We help carry any luggage.
Ensuring your safety and security
Helping you carry your luggage
Ensuring your home's security
Go Escorted Medical Service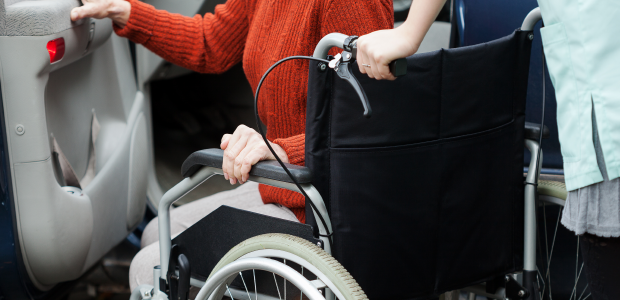 Our health care aide drivers will take you, your loved ones, seniors and elders to and from; (escorted and checked in) the appointment: Dental/Doctors' office, Eye Care, Cancer Care, CT scan, X-ray, Cast Clinic, Dialysis, ER, Discharge from hospital or extended stay, Day Surgery, or any other medical outing.
You can be confident that your Elder are cared for during appointments and after release from care
Non-Medical Fun Outings – Escorting You Attending Your Loved Ones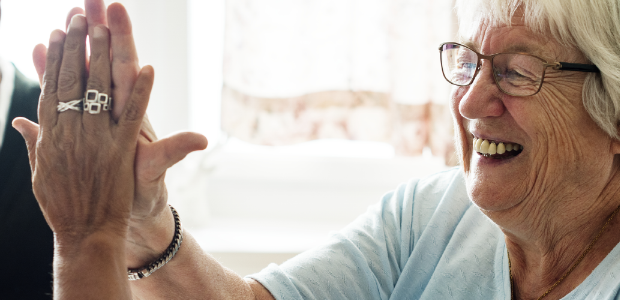 Our unique range of services allows us to do whatever is needed to help you achieve your goals. Moves, shopping, outing to the park, Sporting events, Group outing to the lake, Outings with/to family events, Funerals, Weddings, church services, the grocery store, the pharmacy, or simply take a trip to the zoo and so on. Even out of town trips. Air travel & Holidays to anywhere. Think about the joy a lunch outing once a month would provide.
We do not just simply load and unload our Elder.
Go Safe Patient Hospital Discharge
Go Bed To Bed Service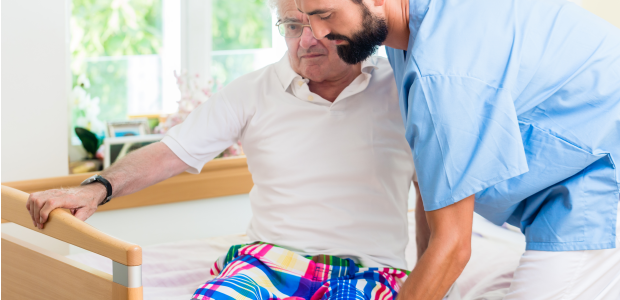 When you have just been through a surgery and are ready to head home, our trained health care aides/drivers will take care of you. We assist you or loved one with hospital discharges. We help them out of their rooms comfortably into our vehicles. If they need to make a stop on the way home to drop off Rx prescriptions, we'll gladly do that. We also offer assistance with groceries, provide wheelchair rental and help the patients into their home, we can also get you safely into bed. We will do it all just to ensure that you are safe, secure and taken care of.
We will provide services for all types of discharges, including safe hospital discharges, freeing up more of your staff's time.
In-home Service
If needed, our HCAs can provide short-term in-home-care service as well. We can come back to make you a meal or assist you to the bathroom. If you could benefit from the help of a trained and fully qualified HCA personal attendant.
Contact Go Orderly today!