home or on the road
personal care anywhere!
Transportation Assistance in Winnipeg
Taking Care of You Or If You Need a Hand
Go Orderly is a unique service for anyone who needs transportation assistance in Winnipeg – we'll help you get to appointments, complete errands or attend events. Go Orderly's service operates on the principle of true independence. You choose your destination. You determine the schedule. You decide when you want to return home. Our job is to get you there safely, with trained and fully qualified HCA's ready to look after you when you need it.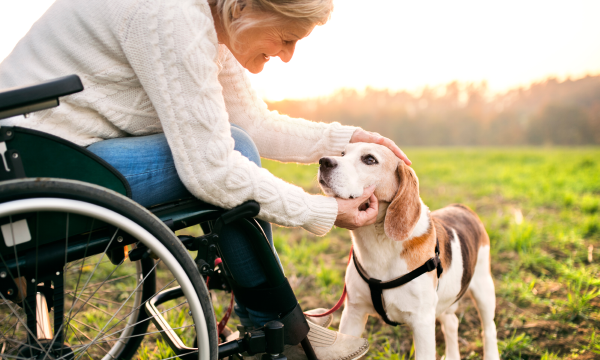 Services We Offer At Go orderly
All Of our Drivers are fully qualified Health Care Aides
DIALYSIS TRANSPORTATION
We at Go Orderly escort you to the dialysis unit and pick you up with warming blankets to ensure your comfort.
Bed To Bed Services
We do safe patient discharges including hospital discharges, bed to bed services, help client with dressing and much more.